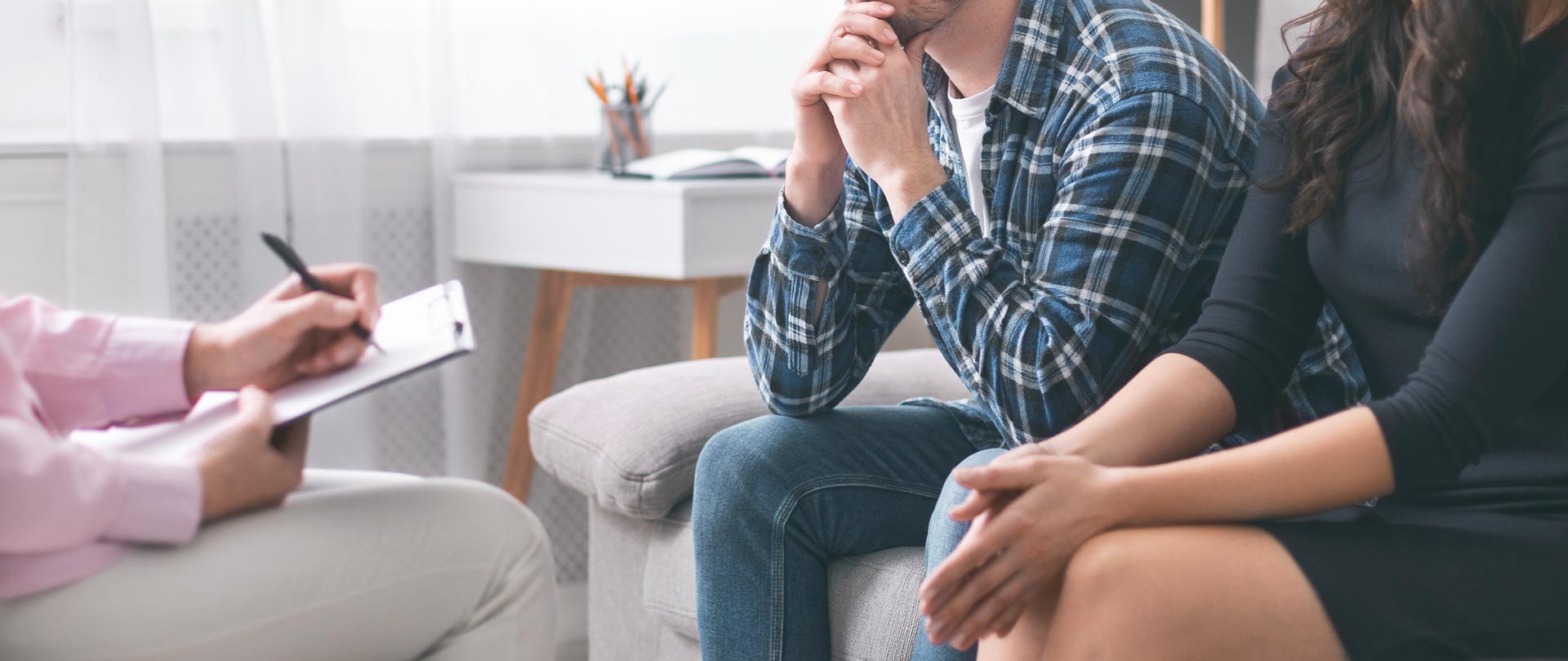 Funding
Funding for Prosperity Wellness Center
A Co-Occuring Treatment Center
Potential Customers:
Prosperity is proud to provide assistance for individuals that receive funding through the WA State Medicaid program or low-income. You could be eligible to receive our services. Ask us to provide a free benefit check to see if Prosperity is right for you.
Contact the Coordinator(s) of Patient Care for an over the phone screening to determine potential eligibility/admission needs and appropriate program placement.
If you need assistance on how to access funding through the Apple Health Care/Medicaid services, you are welcome to contact our Coordinators of Patient Care at (253) 536-6425 or (253) 536-5448 for more information. Or you may visit the www.wahealthplanfinder.org website for more information or to sign up for Apple Health Care. The toll-free number to contact the Health Care Plan is (855) 923-4633.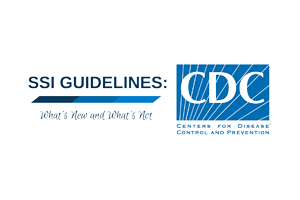 WE'RE HERE TO HELP
Call us or fill out the form below. A caring representative will get back to you shortly.