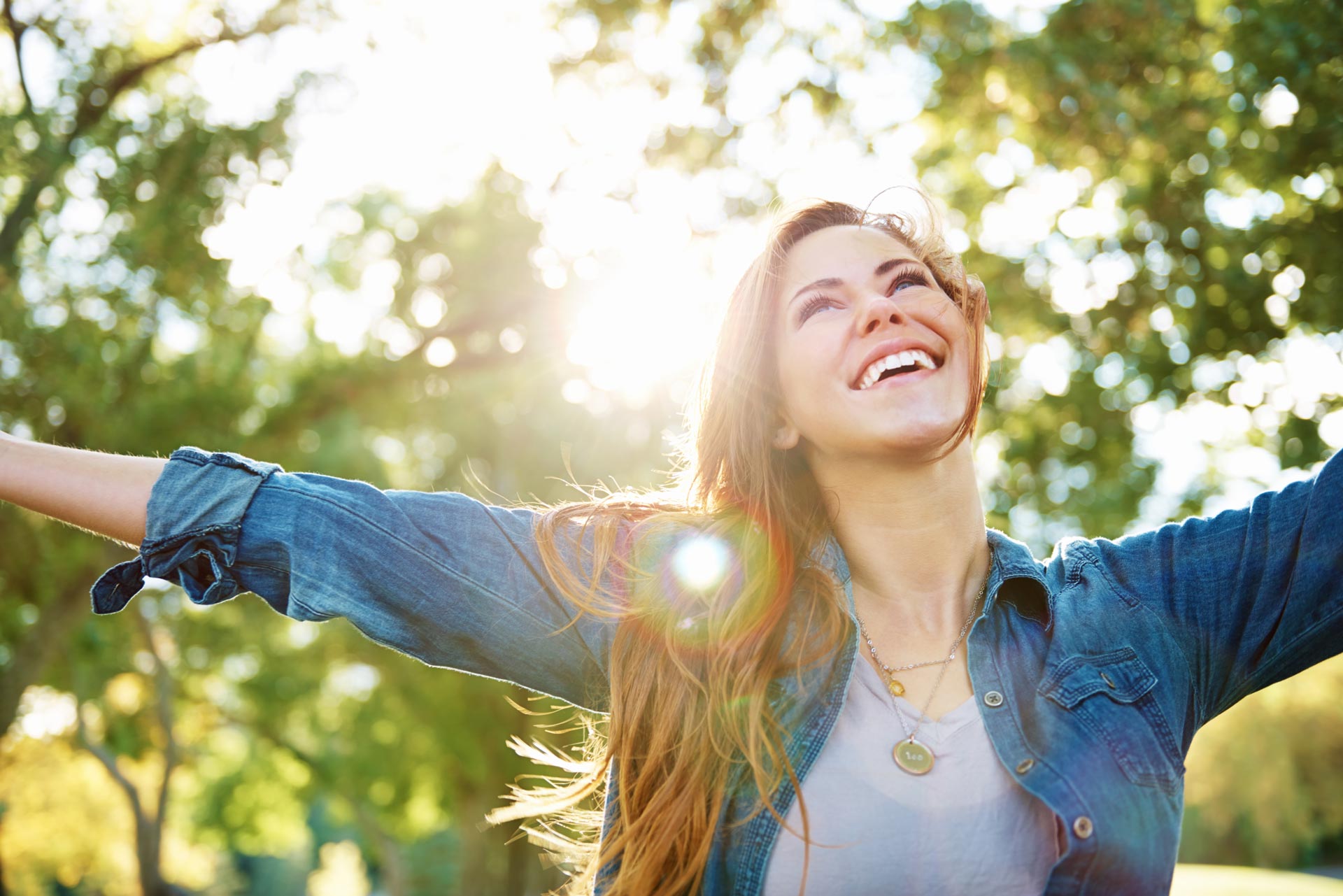 Get Substance Use Support for Life
With Discovery365TM, you have a virtual safety net for one year after discharge. It's part of our lifetime commitment to every patient at Prosperity.
We specialize in treatment for men and women for drug abuse, alcohol abuse and mental health issues.
You will finally get the care you deserve. Get started now.
SPEAK CONFIDENTIALLY TO A CARING PROSPERITY WELLNESS CENTER STAFF MEMBER: (253) 536-6425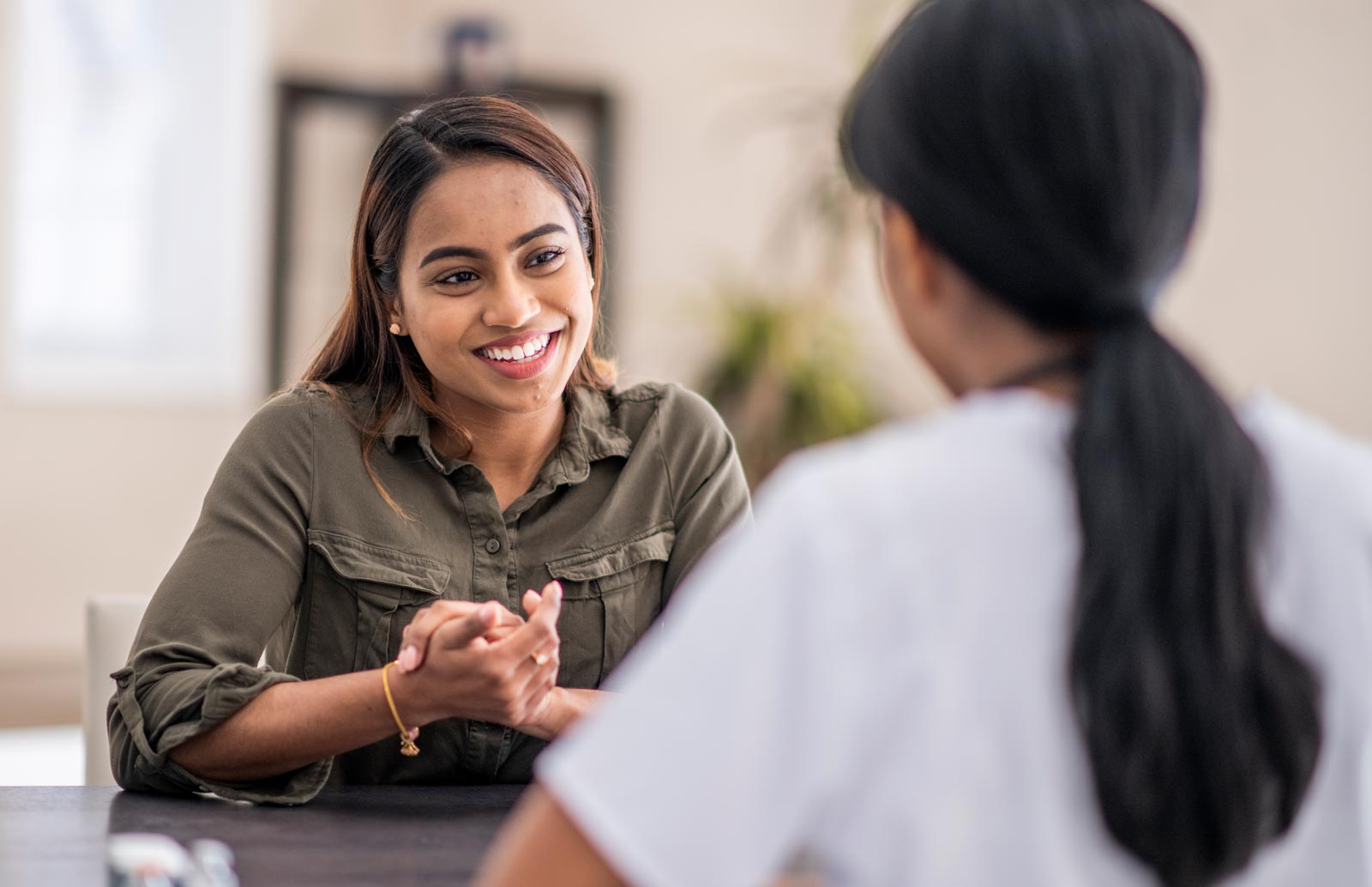 OUR MISSION
Prosperity affirms through progressive treatment processes and patient-directed individualized care to create abstinence, improved health, wellness and quality of life.
HELP FOR LOVED ONES
At Prosperity Wellness Center, your loved one will always be treated with respect and dignity by professional staff.
HEALTH CARE
If you have coverage through the federal health care plan (which includes SSI, TANF, Apple Health Care (alternative benefit plan), or low-income funds, you could be eligible to receive our services.
WE'RE HERE TO HELP
Call us or fill out the form below. A caring representative will get back to you shortly.